Backlink Monitoring Tool for India
HyperChecker.net helps you automate the checking backlinks to your website.
Find deleted pages with your links or anchors have changed.
An essential tool for SEOs!
Try it for free
If you need a trustworthy backlink monitoring tool, keep an eye on HyperChecker. This backlink tracking tool can manage link building processes, track the number of backlinks, and provide automatic link-building control of your website. This is how it works.
What is a backlink monitoring tool?
A HyperChecker backlink monitor instrument is a special SEO online program with a free trial. This backlink monitor tool can help webmasters, link builders, and SEO specialists to keep backlinks in one place, monitor and track them.
How to monitor backlinks?
It is easy to monitor backlinks using a professional HyperChecker monitor tool. All you need to do is sign up your account, upload the file containing the backlinks you want to import and the tool will automatically check all links to your website.
Automatic backlink monitoring
The automatic backlink monitoring of your backlinks and the links of your competitors is essential for a professional SEO specialist. Know the index status of your links in google search engines, and manage them efficiently.
Monitoring links and pages
Checking and monitoring backlinks and pages allows you to control: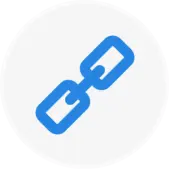 Pages
You will be aware of all deleted or inaccessible pages. This will allow you to return the link in time or request a refund of the funds spent.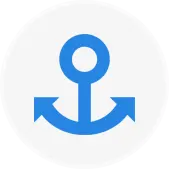 Lost Links
Checking the existence of your backlinks links on the page, actual anchors, texts and rel attributes. Monitoring of redirects and tier links.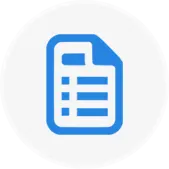 On Page
Title, Http Status, information from meta tags robots/X-Robots-Tag(noindex, nofollow), robots.txt, number of external links, country, ip, tld.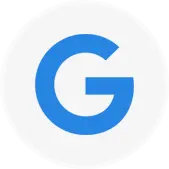 Indexing
Checking the indexing of a page with your backlinks in the Google search engine.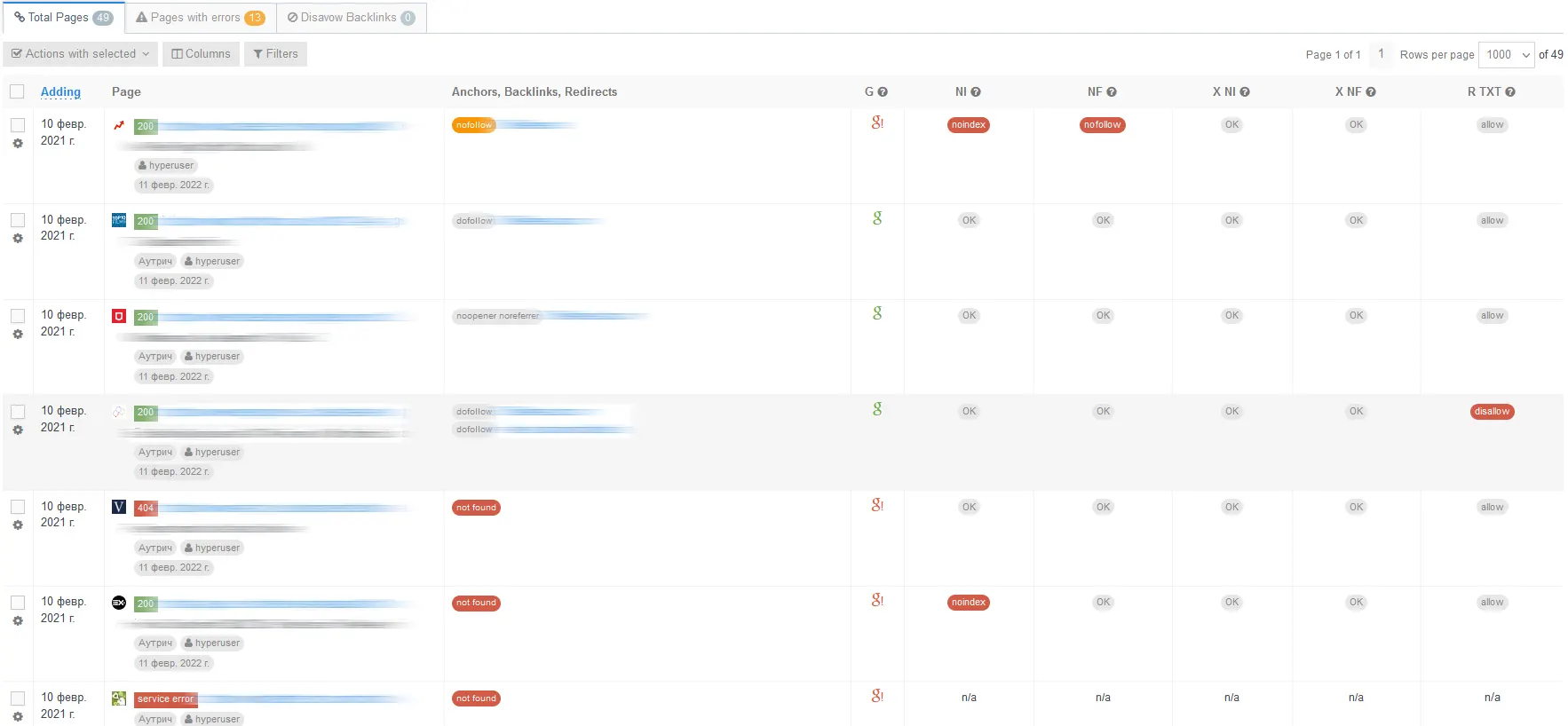 Metrics integration
Have an Ahrefs, Majestic or Checktrust account?
Connect API token and get metrics data for referring pages.
Performers
You can restrict access to an unlimited number of performers and control their work by viewing ready-made reports, without having to spend your time checking each page manually.
Reports and management
HyperChecker.net helps to automate the check of backlinks to your site and build convenient reports that allow you to reduce the time to work with backlinks, identify bad donors, and build a promotion strategy. There is no need to use tables. All reports are now available in one place.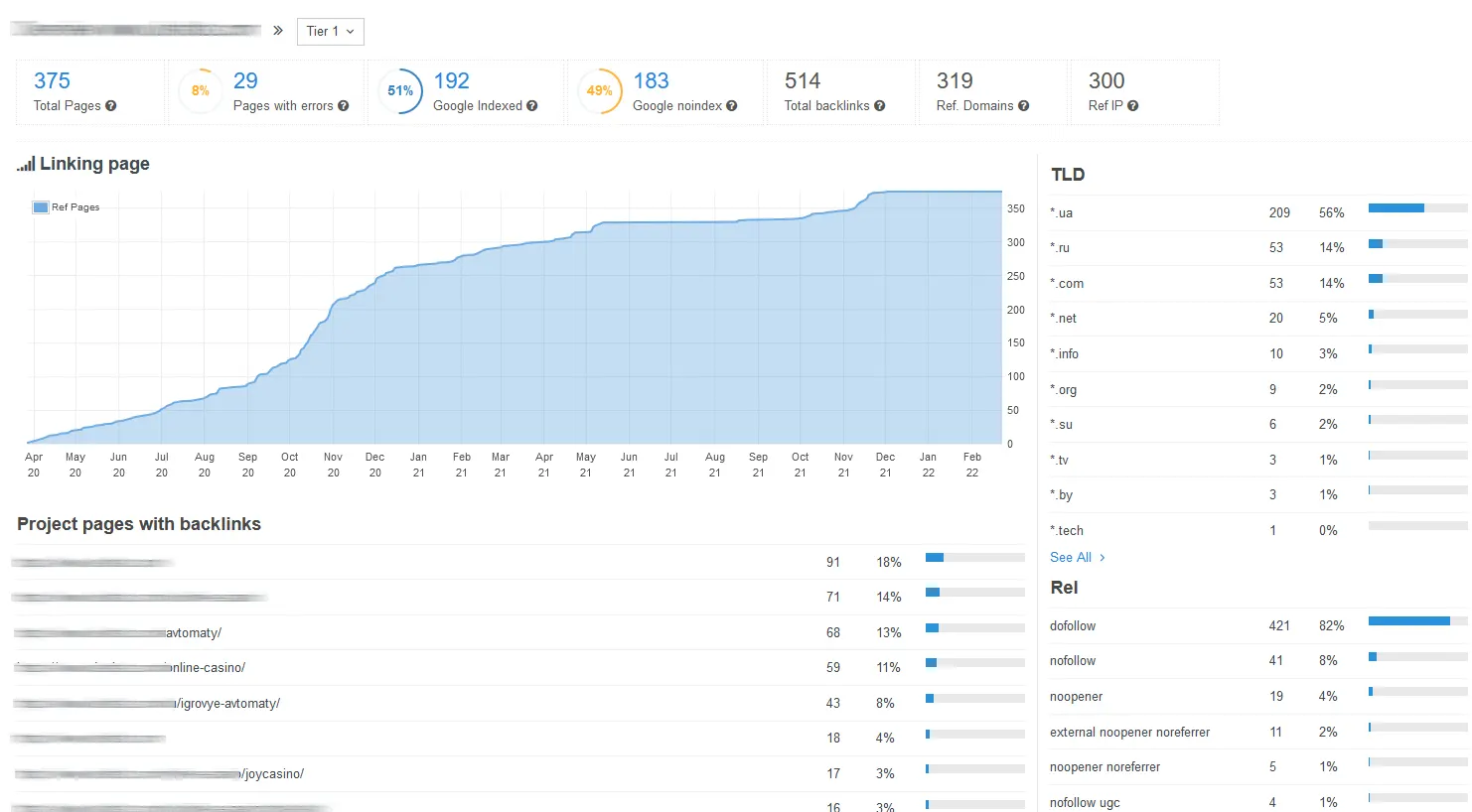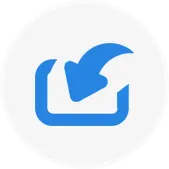 Import links
You can easily import data from Ahrefs, Moz, Majestic and Google Search Console. The link management process is greatly simplified.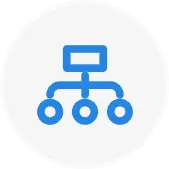 SEO Metrics
Data integration from Majestic, Ahrefs, Moz and CheckTrust.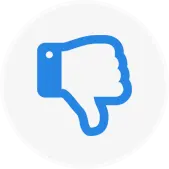 Link disawov
Disawov links with poor performance right in Hyper Checker. Download the prepared file with disavowed links for Google Disavow Tool.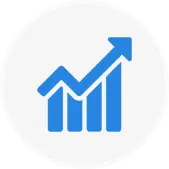 Reports and groupings
Convenient reports on budgets, grouping by performers, link growth graph, anchor list, page data.
Mandatory service for an attentive webmaster!
FAQs about the backlink monitoring tool